Room4More Information
I'm So Me, so you can be So You.

A Moving Meditation from My Home 2 Yours via Voice Memo Talk Show
Build your own puzzles, Piece by Piece.
Crack your own codes, Step by Step.
March to the beat of your own drum.
Dance to a rhythm of experimental expansion.
SEQUENCE OF INTENTS



* Weekly Groove



* Monthly Theme



* Seasonal Pulse


DECLARATION OF EVENTS



* Weekly Episode



* Monthly Reading



* Seasonal Home/Work



CHOOSE YOUR OWN ADVENTURE



+ Surprise Engagement


+ Member Q&A Portal


+ Growing Archive

$24.99 per month

exit when you wish

or

$249.99 per year

2 months free for an annual commitment



---
R4M

︎

As a girl, I grew up visiting my father's medical laboratory, tinkering with colored solutions, pipette to test tube, before I would coerce his head technician Sue to let me organize the place... starting with her desk. Making room for more.
Patterns

Remembering and honoring
our unique essence,
there from the start.
If only we can see it.
For once we see, we cannot unsee.
ROOM4MORE is a transmission of energy.
Seeing and Being.
A pattern of expansion and elevation.
︎
Today, R4M is my philosophical laboratory and lecture series, opening a window into my process and practice of the ongoing development of my life's work. We are all building-relationships, families, homes, and businesses. I appreciate this opportunity to build together. Building Momentum of a gentle yet deep layer of accountability. Encouragement to Rise Above Our Stories by experimenting with our space, sense of style and sex lives. Labors of Love. Leisures and Pleasures.
Can you imagine coming home to a home that feels good and looks good to You?
︎
R4M is our communal Call 2 Action to live in accordance with our Authentic Desire. R4M offers Permission Granted to make room for needs and wants alike, room for more real time next steps, and a place to share field notes along the peaks and valleys of our journey.
---
NOTES 4 COMING ATTRACTIONS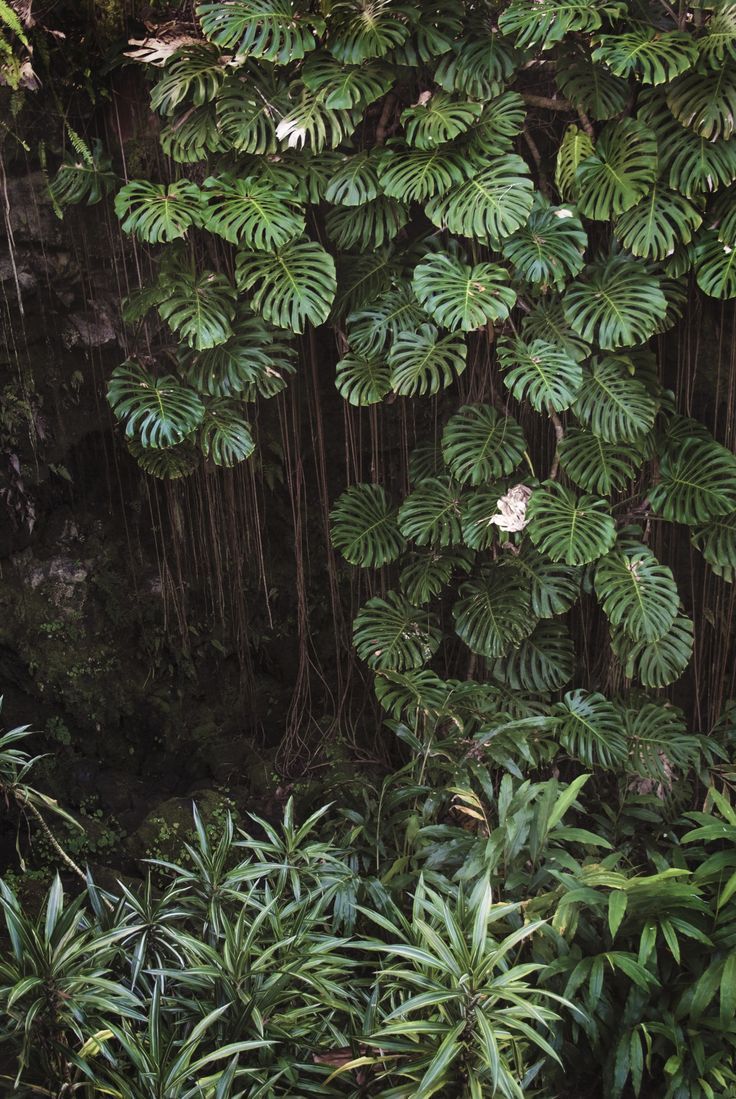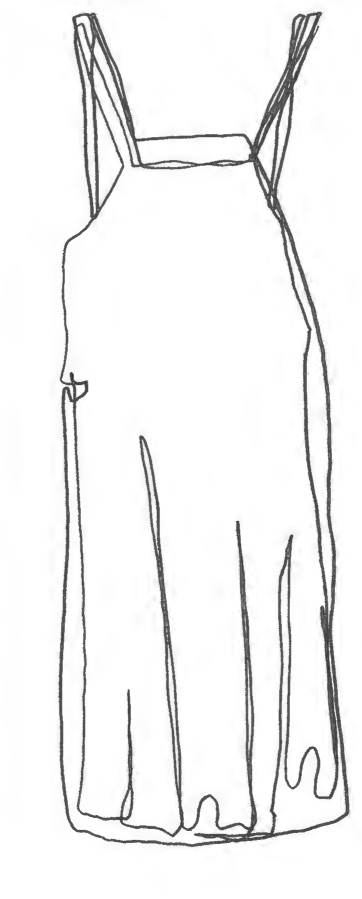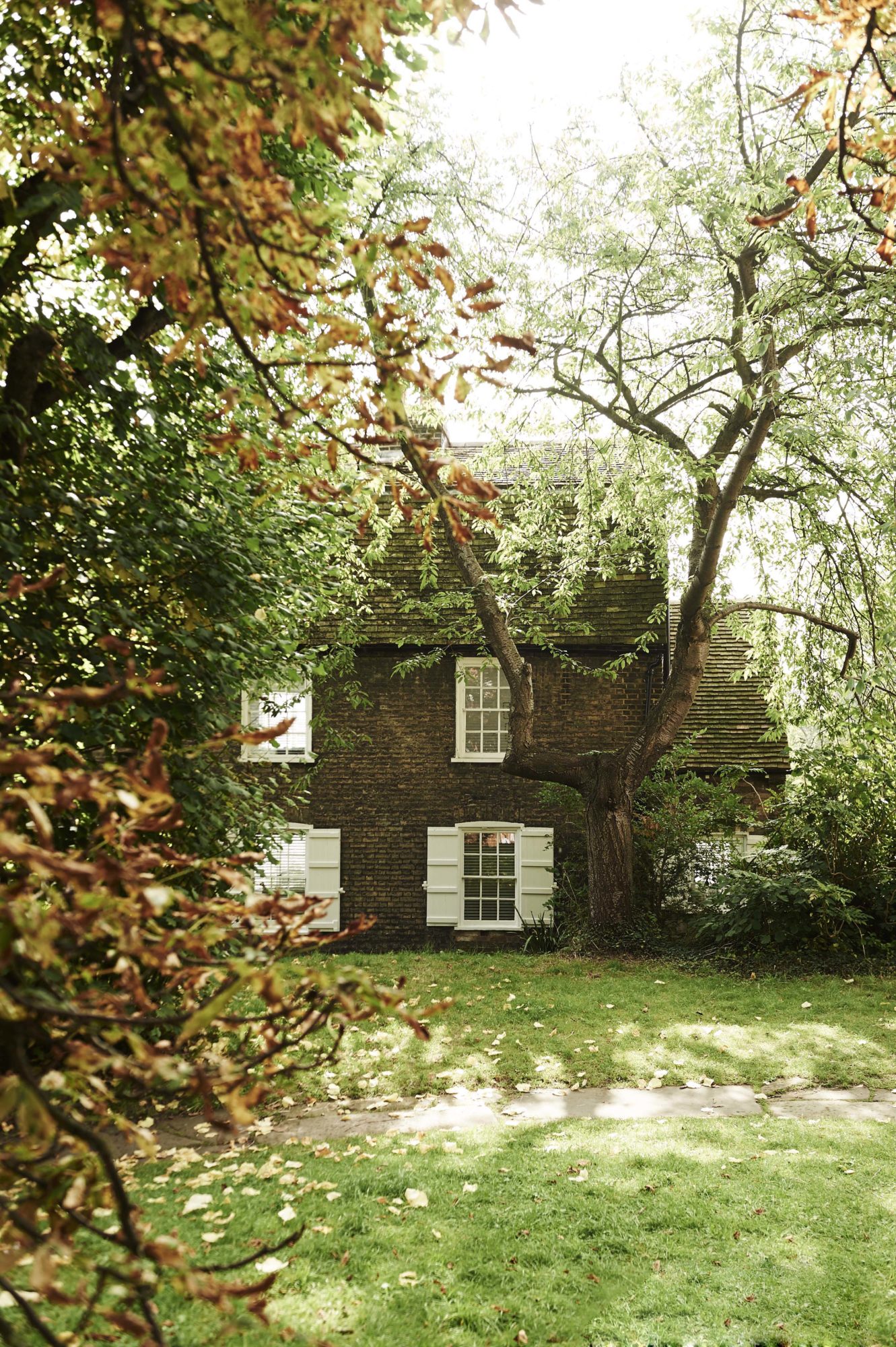 WHAT MEMBERS TEXT MWJ
"R4M has unlocked my ability to think differently. Get creative. Become more comfortable with myself. SEX. You have this ability to get me off my ass and get to work. Inspiring, motivating. It's this thing I just want to be totally submerged in. It's created space in myself & my home that I so desperately needed. Creating new layers while releasing others."
"I love to listen to the episodes while I walk or in the bath. It's interesting to hear someone else process so openly and honestly. It's like a secret podcast! Only subscription I have kept after serious Pruning."
"Your voice memos inspire me to be more conscious and proactive on any Downloads that I receive. They have mostly been small things, like getting out the WD-40 to take care of some squeaky closet doors or replacing a toothbrush holder that was falling apart. Before R4M I might have just lived with those things for longer, and had a blind eye to it, but it feels like I am building confidence and intuition from being in more constant communication with the apartment and taking action... Specially during this time when everything feels out of control, it feels cathartic to have that reward of fixing something tangible in the home."
"your freewheeling spirit is such a breath of fresh air and i love spending time there. it's like opening up a favorite book."
HOME
STEPS
R
LIFE
STEPS

---