Private Practice


---
Will You See What I See?
Yes ︎︎
Intuition Fosters Intuition.
Let me flip your switch.
Turn On a paradigm shift at your home and in your life.
March to the beat of your own drum—and to a seasonal rhythm. Human nature meets Mother Nature. Four steps. Four times a year. This work is work but it works.
A transmission of empowered creativity.

---
mini
1 HOUR VIRTUAL CONSULTATION
+ 48 HOUR FOLLOW-UP ↑
+ 3 WEEK CHECK-IN ✓
---
MONTHLY mini
(whole life reset)
1 YEAR OF VIRTUAL CONSULTATIONS
(2 MONTHS FREE)
* 1 PER MONTH
* 1 HOUR EACH
+ RUNNING COMMUNICATION LOG ︎
---
MEGA

3 HOUR VIRTUAL CONSULTATION
+ 48 HOUR FOLLOW-UP ↑
+ 3 WEEK CHECK-IN ✓
+ TREE PLANTED IN YOUR NAME ✺
---
IN-HOUSE MEGA

3 HOUR
IN-PERSON
CONSULTATION
LOS ANGELES ONLY ATM

+ 48 HOUR FOLLOW-UP ↑
+ 3 WEEK CHECK-IN ✓
+ TREE PLANTED IN YOUR NAME ✺
---
MWJ TRAINING
(design your life)
1 YEAR OF VIRTUAL 1 ON 1 TRAINING TAILORED TO YOUR DECLARED INTENT
* 3 MEETINGS PER MONTH
* 1 HOUR EACH
+ RUNNING COMMUNICATION LOG ︎
I see your blocks and we remedy them with style.

All you need is a notebook and pen.
QUESTIONS
?
PAYMENT PLANS AVAILABLE ︎
---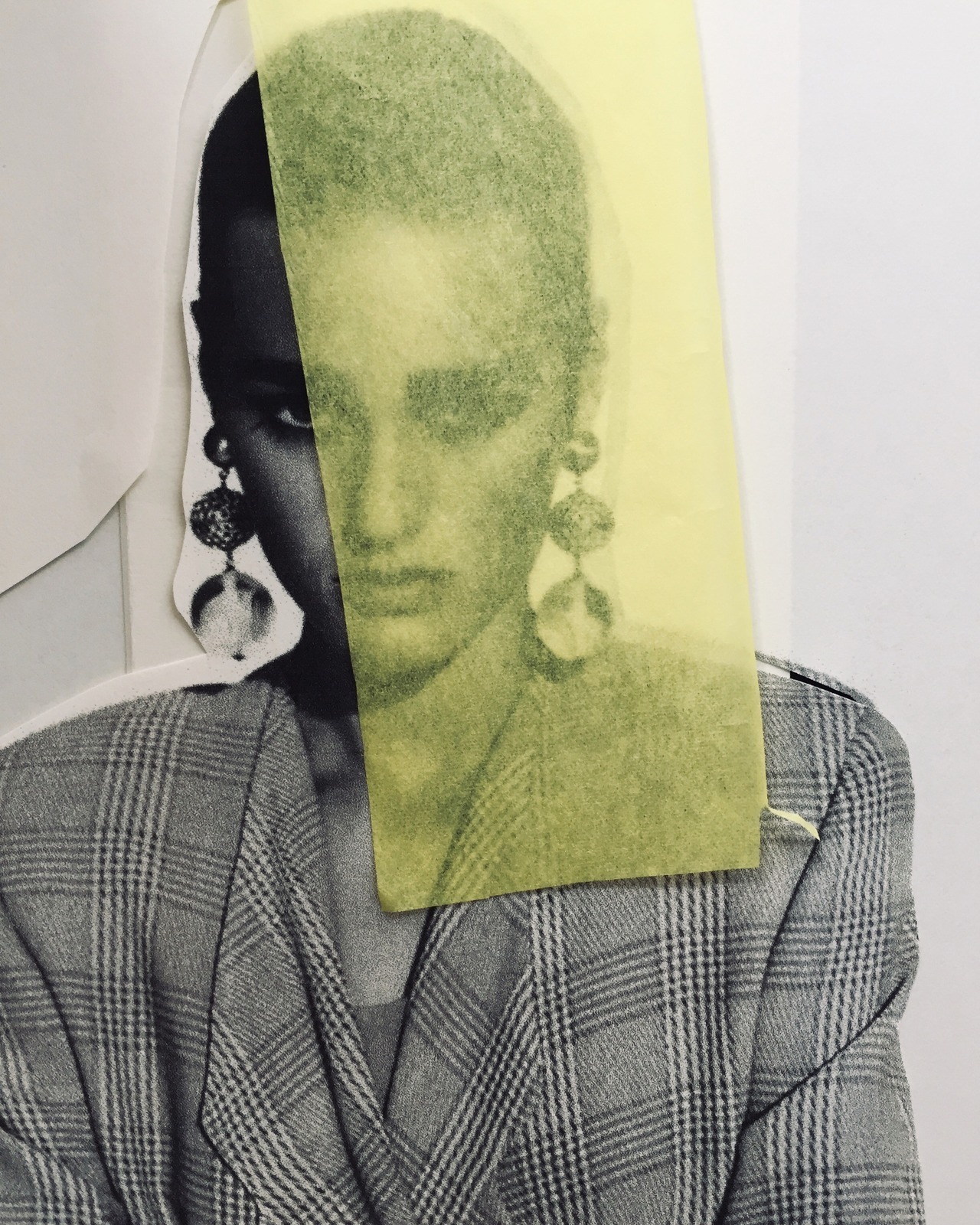 Note 2 Self ︎︎︎
I LOVE THE ENERGETIC MOMENTUM OF MY WORK—THE METHOD IN WHICH I CATALYZE AND NAVIGATE GREAT CHANGE—AND I LOVE THE ELEGANT BYPRODUCT: A TIDY YET LIVELY HOME.
i.e.
I WANT TO HAVE MY CAKE & EAT IT 2
example)
I want to clean out my desk with the Declared Intent of a great stretch of writing AND I want an organized desk because it looks and feels good. Semblance of control in the out of control.
︎
FOCAL POINTS

* Declared Intent

* First Impressions

* Lines Of Sight

* Emotional Landmines

* Pockets Of Discord


Long Client Stories Short:
Autumn in Carroll Gardens is a lovely place to be.
We discuss Fire Drills and Slow Burns.
On my way out, I notice that the front door of her building is painted a most drab shade of brown. I call up and she pokes her head out of her third floor window.
"Paint your front door the same shade of bordeaux as the lipstick you are wearing now."
"Seriously?"

"Completely."
she sealed the door with a kiss & got the coolest job offer ︎
︎
East Nashville by way of FaceTime... We're in her bedroom, looking out at a one day courtyard, which is currently a weed pit with a haphazardly parked minivan across it's core.
"All you can see from your bed is that old van."
"It's for antiquing.
Wait—you won't believe this—
I just matched with a guy named Van."

I believe it.
We lay a plan. Poured concrete with tile mosaic and a bevy of lush potted plants. A couple of seahorse bird baths to flank the entrance. An artistic fence for playful boundaries. Plus, a proper place to park her van.
She executes with speed, yet not haste, thereby filling in the missing pieces of her floor plan and life plan alike.
To this day, she & Van are one hot item.
she created the space for love to bloom & it blossomed ︎
︎︎

On the second floor of a historic building, this together forever couple lives in a one bedroom home with beautiful bones. She called me because they were in a rut. He didn't want to talk about it. But she did, hence her call to me: "We're in a total rut."
Opened their front door to face a flight of steep stairs up to their living space—covered with tattered industrial carpet—so I knew this was going to be an uphill climb.
He was at work, likely by design, but she was an open book, so eager and so receptive—so unlike her staircase—so we dove right in. Unsurprisingly, given my First Impression, the whole place was one big Pocket Of Discord. Nothing seemed to be where it wanted to be, so we shuffled the deck as we Pruned... starting by releasing their bed frame on wheels,which gave serious hospice vibes.
I have a rule in my Private Practice: I don't advise on someone's realms of the home if they're not present. Thus, as much as she wanted me to have a field day with his closet-cum-office, where his dead's mother's ashes sat in a dusty urn on his unused desk, I refused. But I did tell her to seal our work by making love to him that night (it had been quite awhile). Told her to really go all out, to activate their new bedroom now at home in the front of the apartment—with all star views of the Hollywood sign—to get him on board with the upgrades, sans nagging or preaching. Gentle Modeling with a sexy twist.
Within a year's time ︎︎︎ ︎︎︎
She sold the business she never actually enjoyed running,
& now makes six figures as a voice over actor ︎

He outfitted their apartment with his beautiful custom furniture, including a dreamy bed,
& now has a waitlist for his carpentry artistry ︎
︎
Long Client Stories Shorter:

Oiled his rusty
gates
to let opportunity swing in.
Trimmed back the dead bougainvillea and received a million dollars in seed money.
Pruned childhood memorabilia make peace with the past and makes way for the future.
Replaced the painting just inside her entrance gains her entry into her first gallery show.
Painted the bathroom green for a financial growth spurt.
Balanced the bedroom to smooth a rough patch
Elevated the mattress with a gold bed frame to support legal victory.
Moved a mirror and her partner saw an opportunity to have his contributions reflected.
Awakened a tired balcony to rekindle their spark.
Expanded their yard and expanded their family—twins
︎♡︎
born a year later.
Sleep deprived parents swapped their daughters' bedrooms for sweet dreams at long last.
A round of work and she proposed a move across town. Another round and he proposed marriage. Yes and Yes.
Replaced faux with real to reveal their dream home.
Attention to detail set the stage for an all cash, above ask offer.
Anchored the corners for financial stability.
Traded in her old car to cover fresh ground post-divorce.
Tossed out old shoes to end a relationship going nowhere fast.
Stitched together her Parisian executive fit with her Californian healer flair for a tailor made style story. New look attracted a new gig and a new love.
Rearranged her home office in Munich and received a job offer in London.
Firm Boundaries & Wild Freedom Within: co-parenting.
Removed an aimless long-ass
wire
for true electricity—conceiving their firstborn that night.
Hatched a plan for his office and he stopped walking on eggshells.
Crafted a new home office to banish burnout with renewed vigor for her craft.
Balanced work and life in their home, so their marriage had new life and didn't feel like so much work.
Tore up her nasty carpeting and her nasty boss was ripped from the company.
Made a stairway lead somewhere special and climbed the entrepreneurial ladder.
Turned an eyesore into an eye-catching community art project.
(Plus so many more that I'm writing a book.)
from Zürich
to Maui,
Permission Granted
to change
your story
---