Friday, February 12, 2021
Not Bitter Today
Pop Culture Algorithm Archetypal Episode
Slightly bitter and perfectly sweet. Juicy pink grapefruit, lemon and neroli blossoms are muddled with tomato leaf, timur berry, bitter petitgrain and ripe cassis berries. This tart, tantalizing and uplighting blend of citrus and botanicals will chase away the blues and sweeten the sourest of situations. Blended in a soy wax base with a lead-free cotton wick. 40 hour burn time.

Happy
Lunar New Year

🌕

&
happy new moon

🌑

Year of the Ox pulling the plow tilling the land so that you may be the best farmer ever planting your seeds of Love & Abundance & Creativity & Family & been there felt that hard won WISDOM.

👩‍🌾
The wind chime is freaking as the oak leaves swirl. Wow I love the windy days. Do you feel your winds of change?
🍁

Ordered this for my office︎︎︎
🦋
Two moths were trying to get into my nightime bedroom window and one fly was trying to leave.
🪰
This is the view from the single mama's bedroom, shared with permission︎︎︎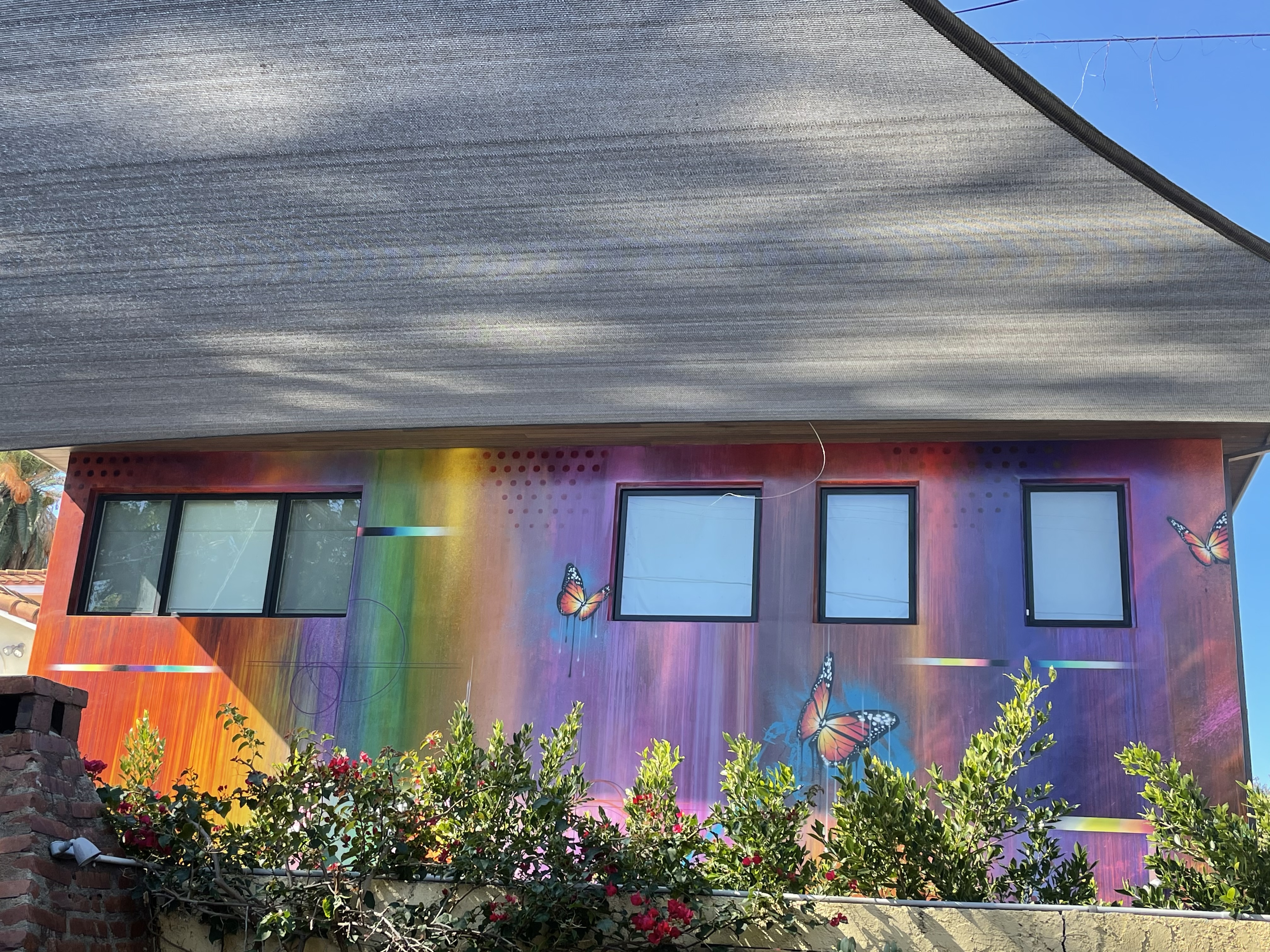 the home of a 🪨︎
he had this mural painted recently
& this text︎︎︎

xxx