Wednesday, December 9, 2020


DO YOU HAVE A MEMBER SHARE (YES PLEASE)?

Corrine Reports In
Corrine is a cerebral, ethical, fascinating
farmer
living in Teton Valley, Idaho and submitted a voice memo musing on the layers of Heavy Lifting she has been immersed in, alongside her eight week old daughter. What a slice of life. Thank you for your beautiful contribution Corrine x
Farm Life with her partner's support (he's an architect):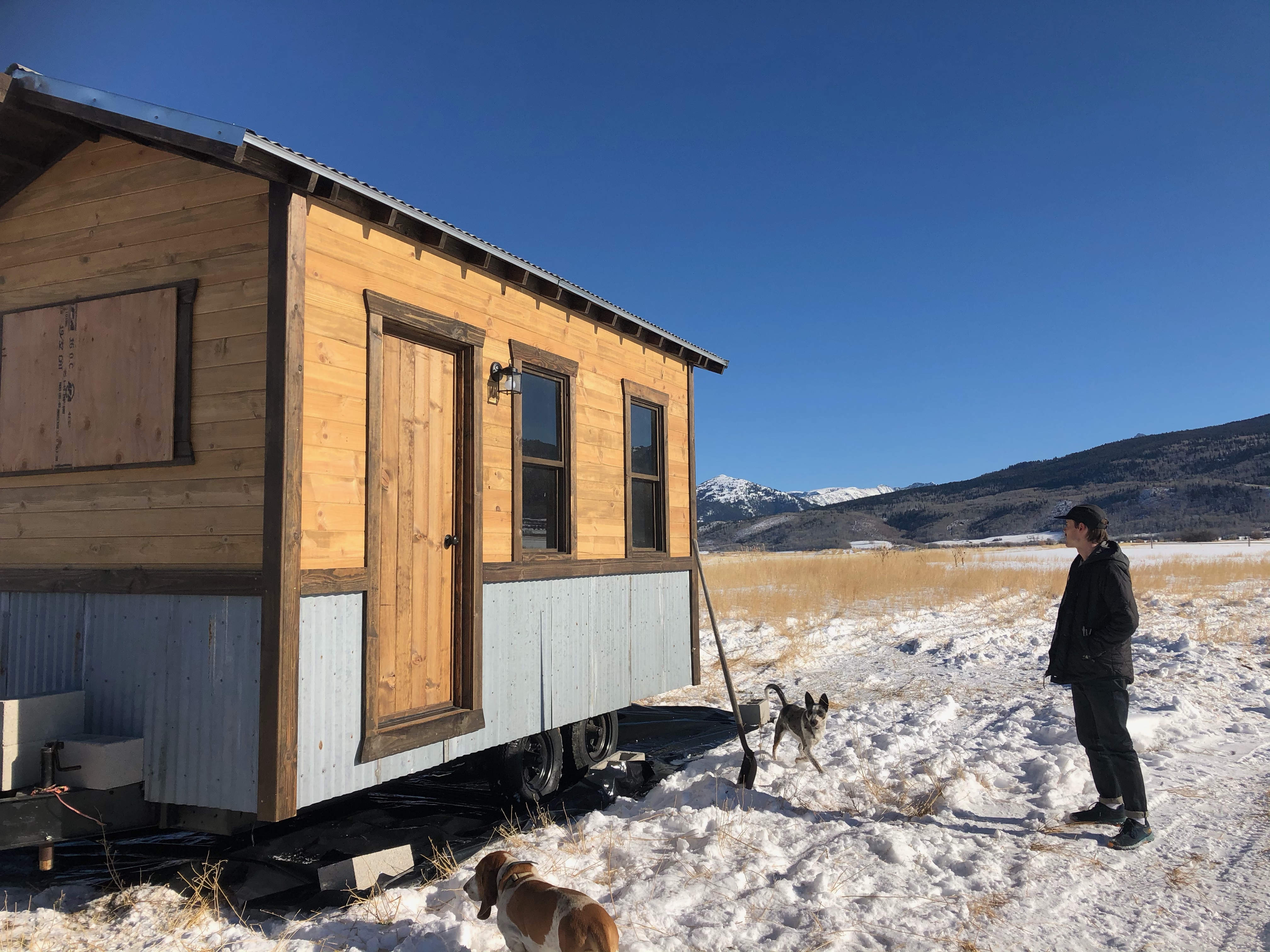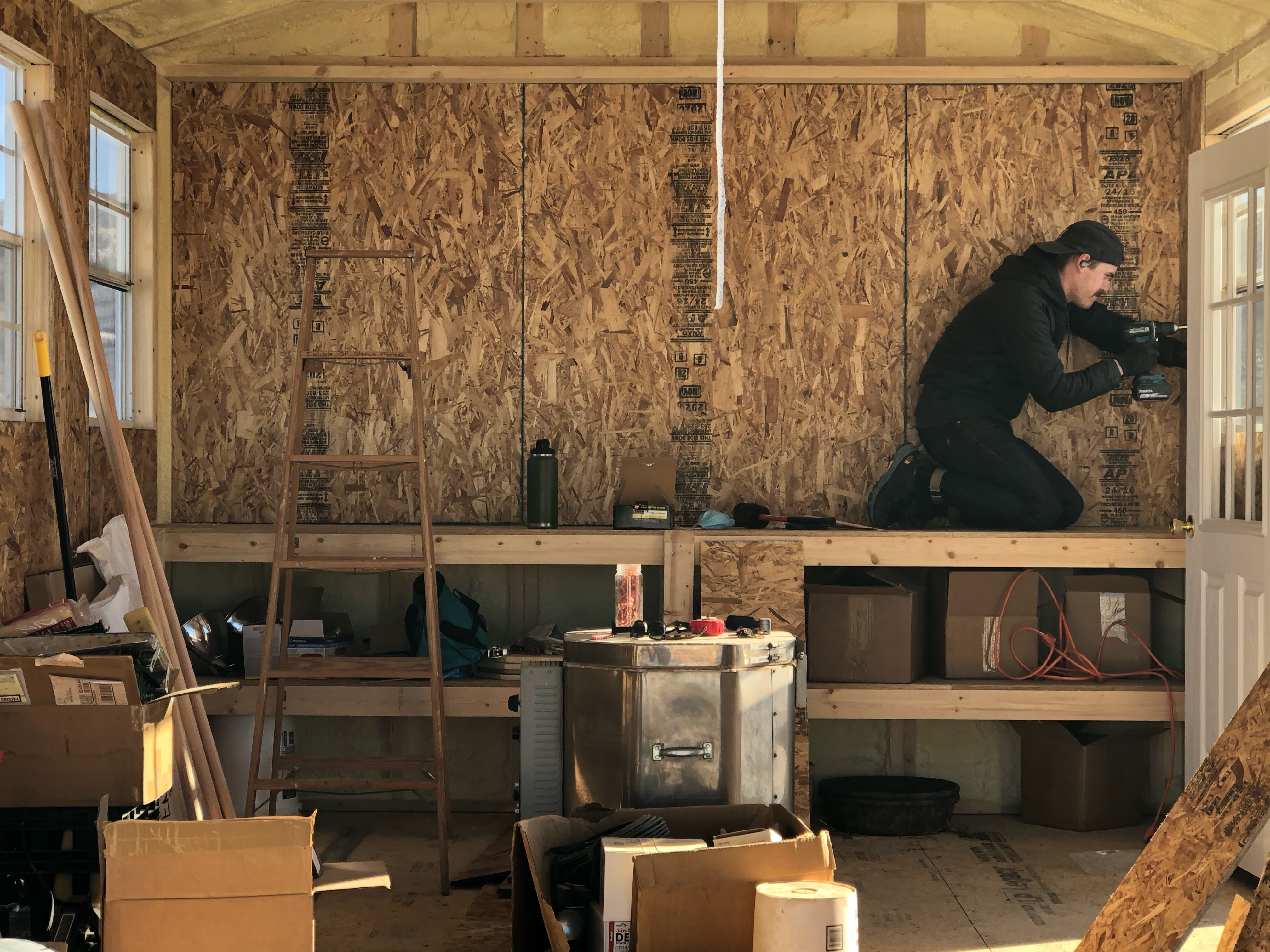 ︎
Gabriela Moves Me

Gabriella is a baller going through a divorce, raising children and completing her doctorate. To fuel inspiration while unwinding on chilly Cambridge nights, she has been watching the following movies:
A little peek into her research:
My doctorate is in the Spanish section of the Romance languages and literatures dept. at Harvard. My dissertation is tentatively called Towards a Poetics of Vaivén: Art, Literature and Remittance Architecture in Post War El Salvador (1992-present).

The dissertation will look at, broadly, the ways in which creative responses to the post war period give rise to subjectivity formation and the meaning of home... Giving rise to questions around subjectivity formation and the meaning of home.



My research interests focus on Contemporary Latin American literature and visual arts; Latinx Studies; Transnationalism; Migration; Central America and the Caribbean, 19th century - present.
How surreally cool? Thank you for the inspiration Gabriela x
︎

OUTBREATH
&
INBREATH
"This one, I'm a little scared to share. People will think I've lost it. But it is powerful.
Step 1: Set a timer for five minutes.
Step 2: Stand in front of a mirror, nose a few inches away. Relax. Breathe.
Step 3: Look into your eyes. It sometimes helps to focus on just one. If so, try your left eye. Breathe slowly, naturally, until you develop a rhythm.
Step 4: Looking into your eyes, say, "I love myself." Whether you believe it that moment or not isn't important. What's important is you saying it to yourself, looking into your eyes, where there is no escape from the truth. And ultimately, the truth is loving yourself.
Step 5: Repeat "I love myself" gently, pausing occasionally to watch your eyes.
When the five minutes are up, smile. You've just communicated the truth to yourself in a deep, visceral way. In a way the mind cannot escape.
If anyone ever looked in your eyes, knowing that you loved them, this is what they saw. Give yourself the same gift."
Excerpt From
Love Yourself Like Your Life Depends on It
by Kamal Ravikant
Powerful

Thank you non-member Kamal x
︎
Comments