Tuesday, November 3, 2020

A Room
but a big deal 2 me

Closing a Time Loop circa 2015. Japanese futon to an upholstered conversation pit.
Spartan 2 Plush

Beginning Again
, though the nail holes keep a scorecard of the wear and tear. Shine a light on your shadows, even if you strategically place art over them. Shadows cannot run the script if you're well aware of where and why they cast darkness.
This voice memo blogger series comprises the Nitty Gritty on my bedroom activations / Love alignments. Will check in after three weeks time, when *studies show* that seismic shifts begin to peek around the corner before revealing themselves within three months. Hocus Pocus Truth x
︎︎︎ Bedroom image snagged from
@dusttodust
's ongoing porn.
︎︎︎ Oh, and picture texts from a client. She's in a longterm relationship, but there's always room for more grace. Woke up one morning "disgusted" by her bedside stool and ordered this totem to replace it, on her phone, from bed. She's not worried about her partner's side, lol, just hers to start. "Put your mask on first," so they say.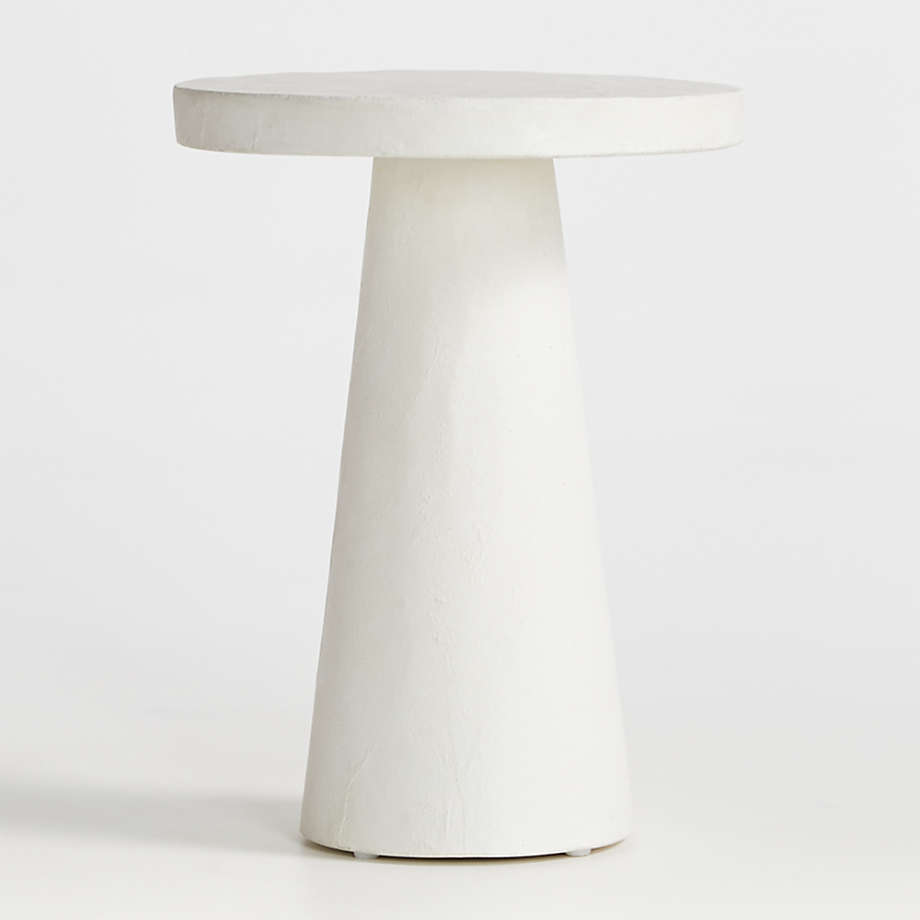 Reading to you from my bed. An article by Natacha Calestrémé in the latest issue of
Purple
that I was called to share. Found it thought provoking. But then again, I'm always asking
?WHY?
Like anything on here, take from it only what you wish:
︎︎︎
Hoodoo
image snagged from this cool
gallery show
in NYC. Style Statement to go from photographing fashion editorials to documenting endangered landscapes.
Style Statement, of zero importance, is my reverse French manicure in oxblood. Killer? Farmer? Victorious? Clawing? I like typing away with these dangerous talons.
︎

︎︎ going going gone

Wooded Landscape with a Peasant Resting by Thomas Gainsborough 1727–1788
Comments