Tuesday, October 6, 2020

︎
hi room4more, it's Kate: r4m correspondent :)
Meghan asked me to speak a little about home numerology. I love spiritual systems and all things mystical. I like numerology in particular for its visual metaphors and patterns, a sense of being able to tell a story about the qualities of a space and time. Evocative. I can walk down any street like I did this morning- neighbor walks are the best exercise imo- and catch the sight any house that intrigues me. For example I saw a stately blue house with a huge pine tree and quickly added up the numbers, a 4 house. Many orange toned pine needles had fallen to the lawn, creating a plush forest bed effect in the middle of the city. I can imagine the owners buying this home and feeling very rooted and sheltered in a pine needle oasis, and the overall vibe being similar to the 8 of pentacles tarot card with the illustration of a figure hammering out pentacles on a work bench- Virgoan Capricorn eye on the prize of stability and gradual growth. The shadow side being as Meghan says, all work no play. Having to rake up all those needles up every day. I recently lived in a house numerology 4 two bedroom apartment- office/ art studio on one end, bedroom on the other, couch and kitchen in the middle. I spent some foundational time calling in my current partner but the overall aura of the place was not enough fun and some darkness. But maybe that's what I needed at the time for growth- it felt very turning 30, Saturn in Capricorn taking up space, getting work published in an art publication, learning about my white privilege. There were some moments of absolute beauty- falling in love with a manifested guy who lived on my block, intimate night concerts, having friends over in a blizzard, family visiting, and luscious neighborhood garden walks. There were also lots of ugly moments- George Floyd murdered on my block, hiding from police gunshots, people dying and being tear gassed and beaten on the street, being stuck in my shitty dead end Target wfm job trying to hear calls over the protests and fireworks. It was a lot, a lot of work and heaviness to wade through. But also lots of growth and slow momentum.
Looking ahead while in my 4 Justin and I had thought about getting a place together. We almost landed a 3 but the home owners picked someone else which I think was a blessing in disguise, too quiet of a neighborhood for J's basement band practices. We were going to look at an 8 + 11 homes back to back but the 8, which is what I originally thought I wanted fell through. I was eyeing manifesting an 8 house because I want a big career change and abundance. But the 11 house ended up being the one, with 3 bedrooms so both Justin and I could have our own offices and a ton of space downstairs to hang out and listen to music. 11 in Meghan's home numerology guide is said to be big things, boss energy. To me 11 is a regal Uranian code breaker that lives on their own terms. I believe that the numerology/shui of a house reflects the aspects of our journey and personality that are meant to be in the forefront at that time and space. When I lived in a 7 (spiritual growth) my studio apt was small and cave like, but there was so much healing and learning about modalities. An 11 house, on the other hand, is for big jumps, going into hyperspace, being your own boss. We've been here for a month and I figured out illustration is going to be important for my career so I taught myself Illustrator in a week. I keep getting internal prompts to sell my artwork online. I'm drawn to quirky minimalism and making quick unconventional moves. Broadcasting energy zigzagging to lightness. My style inspo has shifted: a cross of Harry styles suiting with Jesse Jo stark punked up sex. Loud pants and bodysuits and slinky dresses with baggy 80s jean outerwear; a dose of euphoria glitter. Prince and Janet Jackson and Bowie on tape.
This is in general a time of great darkness- pandemic, white supremacy, homelessness and job loss, dictators et all. But I do think there's something to home magic and cultivating strong roots in order to survive and nurture our innate gifts. I'd love to hear more about other people's stories in numerology and thanks to Meghan for asking me to share mine!
Xx Kate
website

TreeHouse Babies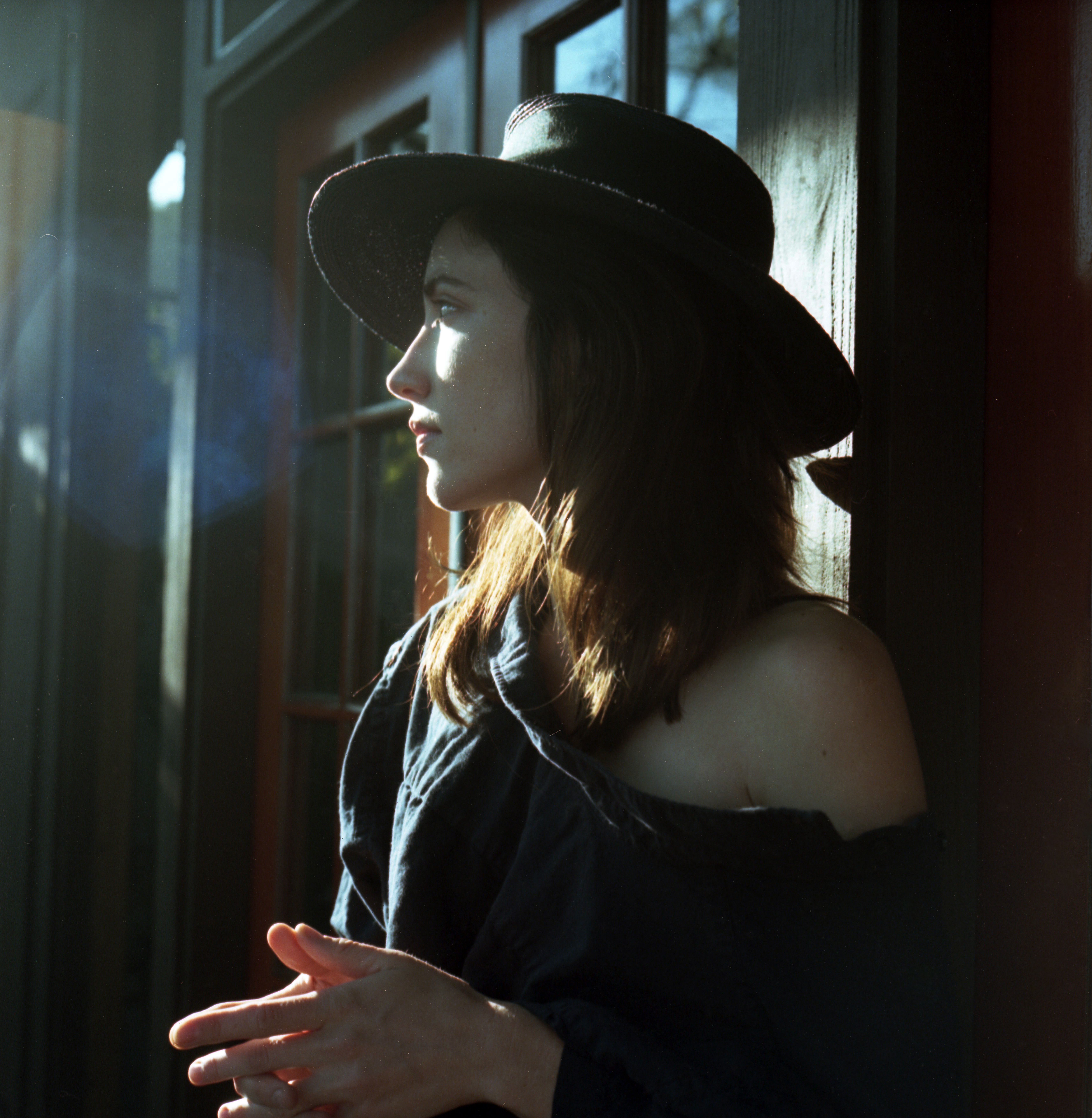 RECAP
---
#1
#8
#3 & #3
#11
#8
#9
#8 & #7
#4
I feel like I need a 2 next.

No hurry, but 1 day.

What about you?