Sunday, October 11, 2020
Games We Play
A variety of Snail Trails; so on and so forth ︎︎︎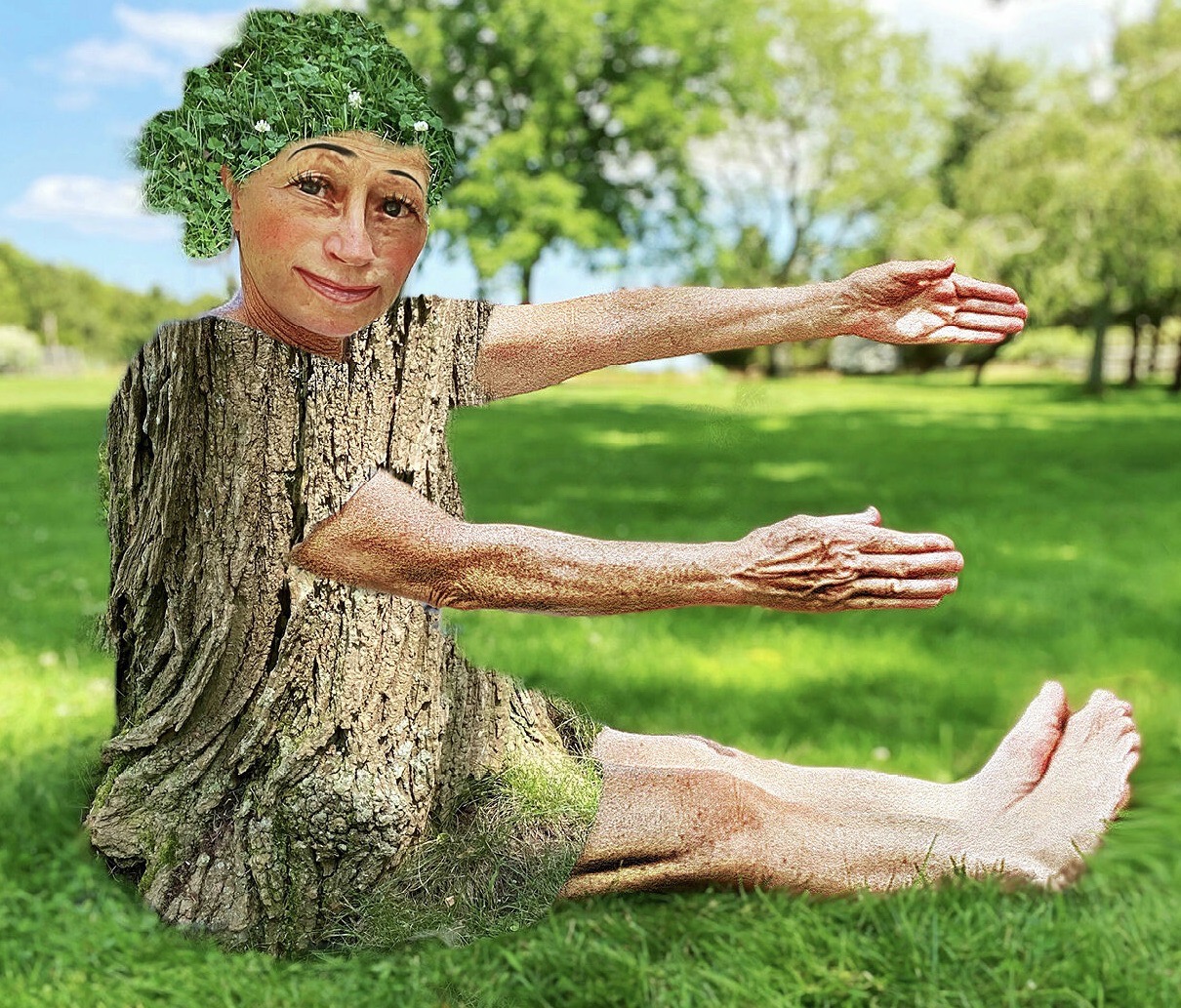 E is 4
Emptiness As Opulence

Finish Line
---
Bodily due diligence.
Trim your ends?
Dental cleaning?
Prune your bush?
Bedroom reset?

︎

A girlfriend made me this
pumpkin tart
and it was excellent after dinner, yet it was even more excellent the next morning paired with a macadamia nut cappuccino. Made me add "springform pan" to my wish list.
︎