Saturday, December 12, 2020

︎ H E A R T B E A T

I love the not knowing until suddenly "I know" and then I'm right back in the mythical dark inky waters of the great unknown.

Tips Of Icebergs

So much power in the unknown. Knowledge versus wisdom as we learn who we are and what we are here to share.

My ex lover sent me a snapshot of a letter I mailed him years ago at this point. A Joseph Campbell quote. He's packing up his home and must have come across it:


"We must be willing to get rid of the life we planned, so as to have the life that is waiting for us. The old skin has to be shed before the new one can come."
- Joseph Campbell


In line with some next steps I am actively exploring. Sometimes we wait years before we listen to our innate wisdom. How to quantum leap between that flash of insight and the acceptance of our personal genius?


Self Love

Trusting

Listening

Exploring
Falling into deep primal rhythms and respecting those that just don't vibe in tandem, even if they're super groovy in their own lane... okay adulthood.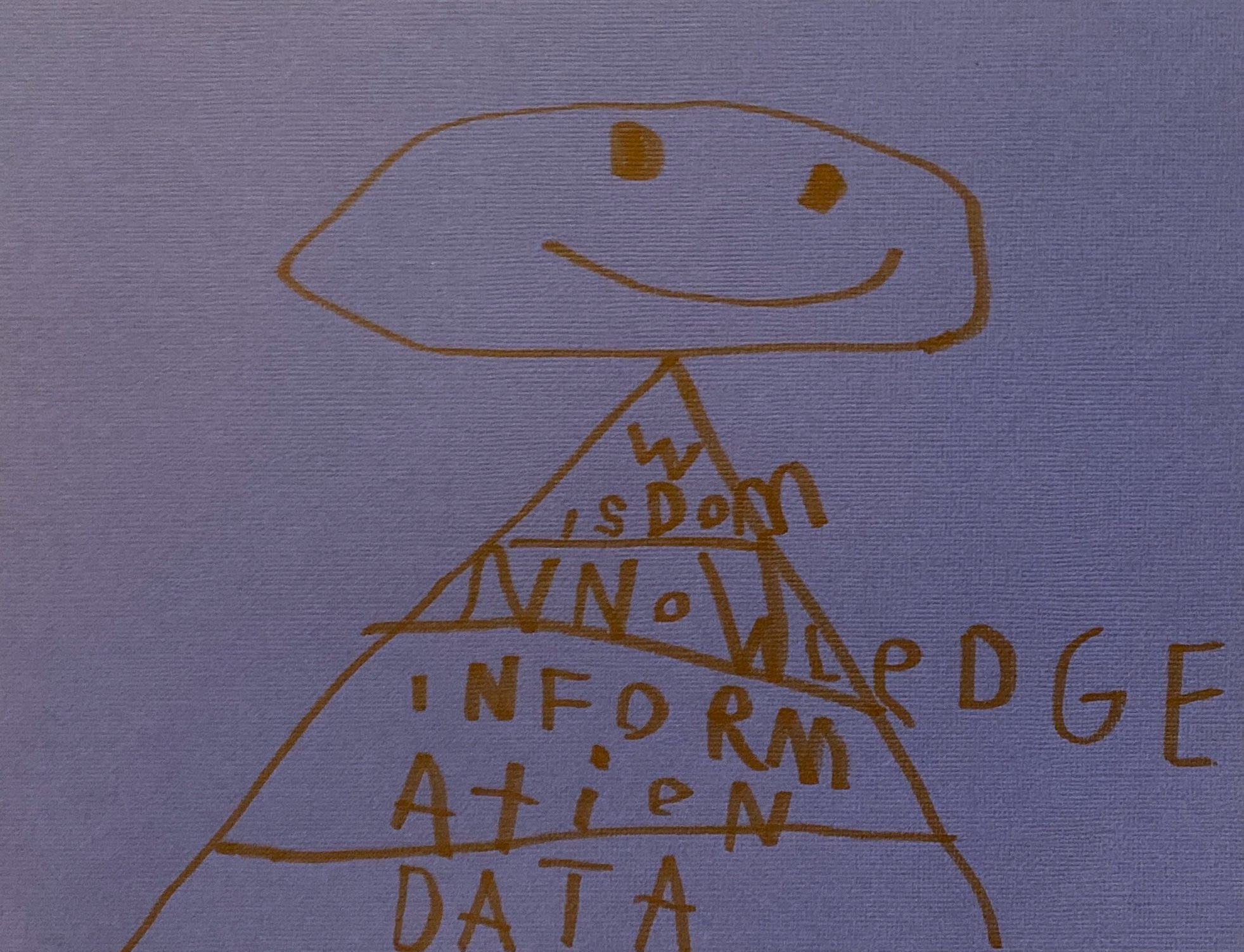 Creamy rich pastas do it 4 me.
Courting my muse.
Just an example of a Self Love Saturday Meal.
INGREDIENTS
8 ounces thickly sliced bacon, cut across into pieces about 3/4-inch wide
1 to 1 ½ cups freshly grated Parmesan, in a small serving bowl
About 1/3 cup chopped parsley, scallions or mint, in a small serving bowl
Hot red pepper flakes, in a small serving bowl
1 large lemon
1 ½ to 2 pounds pasta
4 to 8 tablespoons unsalted butter (1/2 to 1 stick)
⅓ cup pine nuts
Coarse salt, such as Maldon
PREPARATION
Put a large pot of salted water on to boil. Put the cheese, herbs and red pepper flakes on the table. Zest the lemon and put the zest on the table in a small serving bowl. Cut the lemon in half.
Put bacon in a medium-size heavy pot and turn the heat on low. Cook, turning occasionally, until fat has rendered and bacon is chewy-crisp, about 10 minutes. Lift out bacon pieces and drain on a plate lined with paper towels. Keep warm on top of the stove.
When the water boils, add pasta, stir well and cover. When the water comes back to the boil, uncover and stir again.
Put 4 tablespoons butter in a small saucepan and melt it over medium-low heat. When it foams, throw in the pine nuts and cook, shaking the pan, until they turn brown and toasty. Turn off heat and squeeze the lemon into the pan, cupping your hand underneath to catch any pits. Stir and set aside. Transfer bacon to a serving bowl and place on the table.
As soon as the pasta is tender (it will cook a bit more later on), drain it, reserving a cup of the cooking water. Immediately return the pasta to the pan over low heat. Toss in a chunk of butter. Add a splash of cooking water and a pinch of salt, stir well, cover and let rest 1 minute. Taste and adjust the seasonings until the pasta is completely cooked and tasty (but plain).
For those who like plain pasta or pasta with just butter and cheese, set aside a good amount in serving bowls. For others, pour the pine nuts and butter into the pasta remaining in the pot, add another splash of cooking water, and toss to combine. Serve from the pot or in a serving bowl, passing the various toppings.
(From
NYT Cooking
, but copied and pasted 4 those sans subscription.)